Smiles are contagious, if a complete stranger smiles at you in the street, it's really hard not to smile back.

If Robert Pattinson were to smile at you, once you'd picked yourself up of the floor after swooning, you'd sure as poop smile back.

Rob has a smile for every occasion... his smile truly lights up his face. Let's share some legendary Rob smiles. If you're NOT smiling by the end of this post, I may need to come by and check your pulse.

The best place for smiles has to be the red carpet... with 1000 people shouting 'smile' how can you not? Some of his dreamiest have come from the red carpet...



There are talk show smiles... I always sit on the edge of my seat waiting for the host to make him laugh.



Press tours and junkets and we're given a peek at the pearly whites...



In France we live for a sourire!


In Mexico we live for a sonrisa!


Fancy a giggle? How about an adorkable grin?



Fancy a beer? How about a tipsy smile!?




Now as we all know, Rob can also belt out a knee buckling smirk or two... acting all innocent like he doesn't realize what he's doing!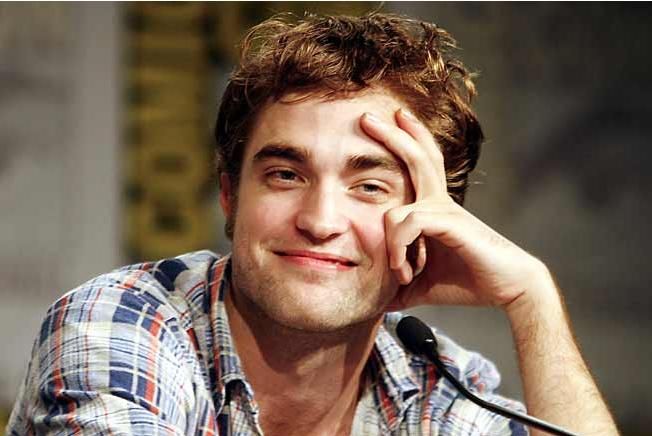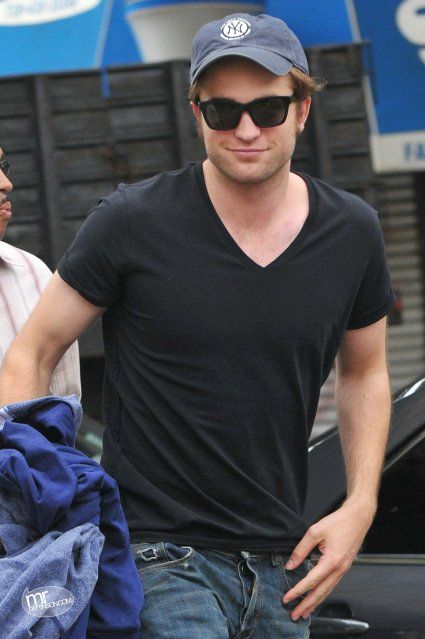 ... and then there are the CRAZY smiles... the wild look in his eye...




... and the attempted smile... even when he doesn't want to, he tries...




To bring a neat sweet end to this delicious picspam - I give you my personal favourite - two sets of pearly whites! What more could a girl ask for?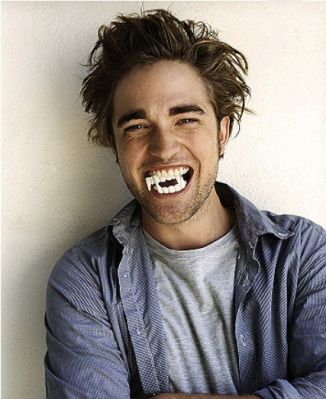 So I ask... are you smiling?